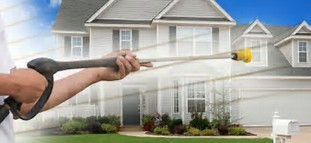 We will remove your screens and thoroughly clean them of all dust, dirt, and allergins. Then thoroughly clean the window tracks of sand and grime, and give your windows themselves a new sparkle inside and out.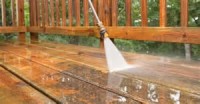 Have your concrete, decks, siding, fencing, brick and stone looking like new again.
​GUTTER & DOWNSPOUT CLEANING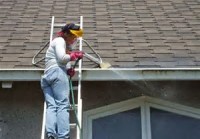 LET US REJUVINATE YOUR HOME!
The high desert can be rough on the exterior of your home or business. Heat, wind, and sand can cause premature wear and tear and eventual high cost repairs. Our cleaning services can provide your home or business with a complete fresh look and help maintain its original beauty and luster.
Pressure Washing Services in The Greater Carson Valley , Minden , Gardnerville , Genoa , Carson City area. Window Cleaning , Gutter Cleaning , Pressure Washing , Graffiti Removal

Keep that troublesome water away from your home! Improper water diversion can lead to costly repairs. Prevent your eves and roof from rot and protect your foundation and walls from mildew and mold!